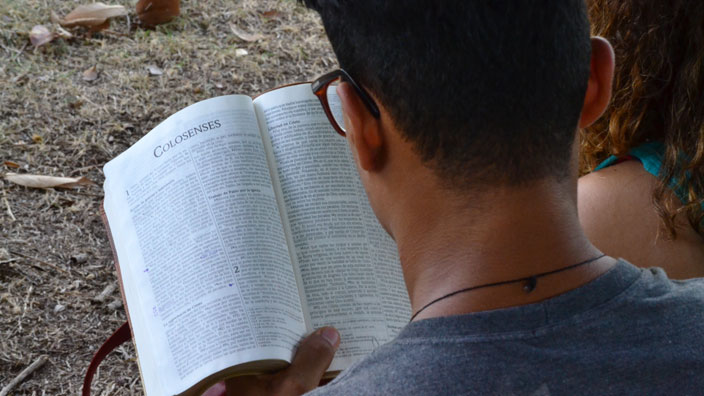 Growing in Your Relationship with God

Leading a movement on your campus isn't just about what you do, but who you are in Christ.
The following will help you grow in your relationship with God and in leadership skills.
The skills you gain while building and leading a movement on your university will prepare you to be a movement builder the rest of your life!