Helping Students Know Jesus
Do you want students on your campus to know Jesus? If so, God is the one who put that desire on your heart.
He sees students on your campus whose lives he will change forever, through you. That's pretty exciting.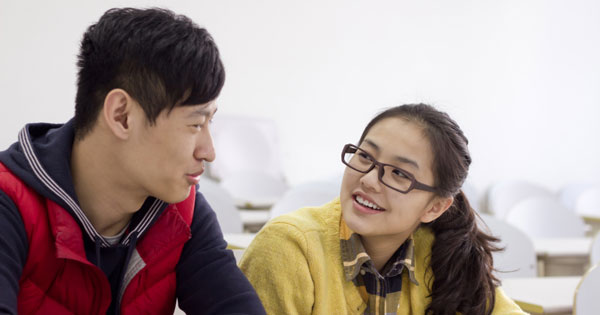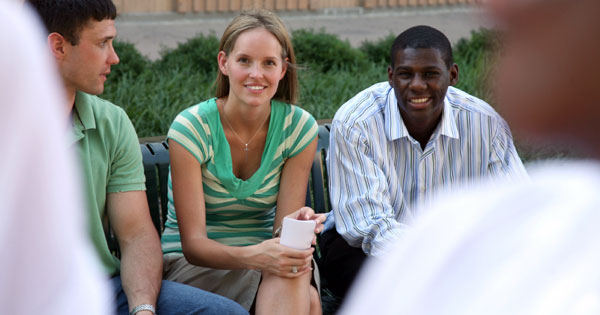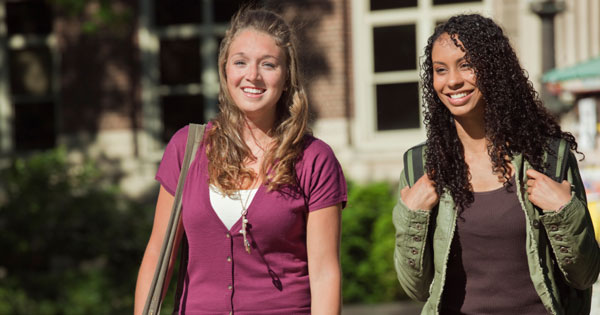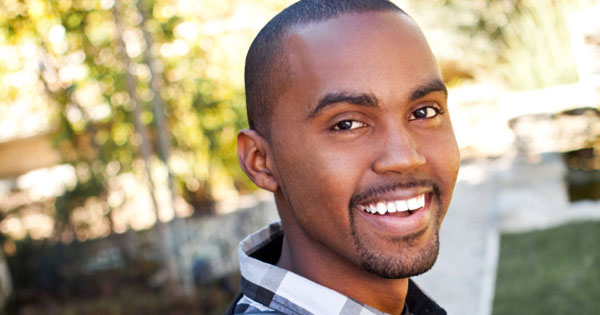 This site will show you ways to make Jesus "findable" to students on your campus. It will equip you to serve new believers to know God better.
And, you'll see ways to invite other Christians on campus to join you…students who will likely become your friends for life.
This site will give you a few tips, and we're available to help. Just contact us.